The After Nyne Creative Services Group offers unique and holistic services for clients within the arts & culture sectors.
– Magazine
– Art Gallery
– Publishing
– Consulting
After Nyne Creative Services Group
---
The After Nyne Creative Services Group consists of four entities, all of which work together to maximise the potential of our clients' brands and their work. The award-nominated, quarterly After Nyne Magazine is distinctly designed and industry renowned.
After Nyne Gallery offers artists the opportunity to showcase their work at our Olympus-sponsored gallery space in Holland Park and on our e-commerce platform, as well as in a series of innovative pop-up events & exhibitions.
After Nyne Publishing offers high calibre yet cost effective design, copy-writing & printing services for art books, catalogues and marketing materials.
After Nyne Consulting provides tailored advice; from brand management, market positioning & PR, through to strategic collaborations and digital activations. Together, the After Nyne Creative Services Group is uniquely positioned to elevate, communicate and promote the very best work within the arts.
Named after the nine muses of the arts in Greek mythology, After Nyne operates within all categories of the arts: including fine art, photography, fashion, design, architecture, music, film, theatre and dance.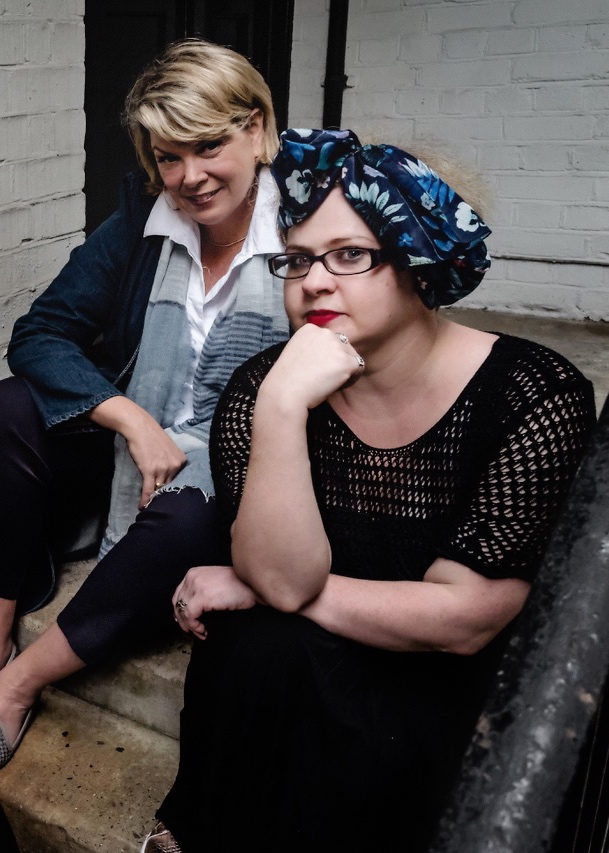 Jennifer Conner
Director, ANCS Group
Publisher, After Nyne Magazine
Jennifer Conner moved from Manhattan in 1997 when Sotheby's auction house transferred her from their New York office to become Senior VP & Head of Marketing for Europe.  After a decade in this role, Jennifer went on to serve for five years as Managing Director of the prestigious Lisson Gallery, prior to becoming COO of Karla Otto, an international luxury marketing communications agency.  Jennifer joined the After Nyne Creative Services Group in 2017.  Her expertise spans all luxury markets; primarily arts & fashion.
Claire Meadows
Director, ANCS Group
Editor in Chief, After Nyne Magazine

Email: claire@afternyne.com
Phone: +44 (0) 7539 483 061
Having started her career in Extradition Policy in the UK Civil Service from 2003 -2007, Claire has been working within the creative arts sector since 2010. She founded After Nyne as an arts blog in 2014
She hosts regular art panels featuring industry luminaries and has acted as a judge on art prize panels throughout 2017- 2018 – including the Rise Art Prize and Woolwich Contemporary Print Fair.She also hosts a regular After Nyne podcast and is a regular commentator on BBC Oxford Radio.
She is the author of two books Chaos Theory and The Dying Day