AFTER NYNE CREATIVE SERVICES GROUP
---
A distinctive offering for brands and artists looking to promote and sell their work to highly targeted audiences

– After Nyne Magazine began as a simple arts blog in 2013, ultimately transitioning to an award nominated, coffee table-style print magazine in 2015. Founder and Editor-in-Chief Claire Meadows met arts PR agency owner Adam Rutherford that same year, and the two quickly recognized that by joining forces, they could create a unique, multi-channel promotional platform.
The After Nyne Creative Services Group acquired Adam Rutherford's agency Alexander PR in 2016. Jennifer Conner Bews, a veteran from within both the arts and specialty agency industries, joined the group in 2017 as Publisher and Group Director; and works with both Adam Rutherford & Claire Meadows as they continue to expand the After Nyne brand.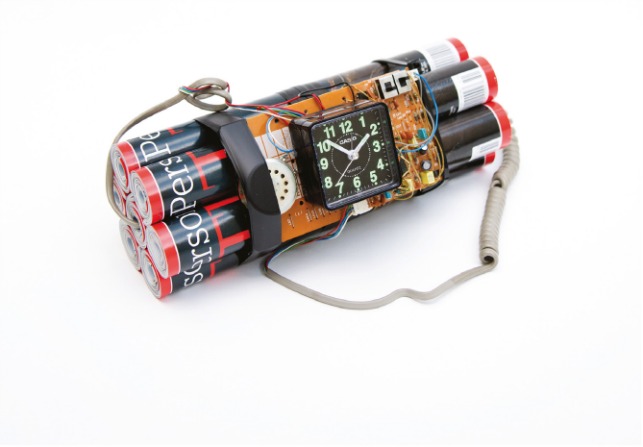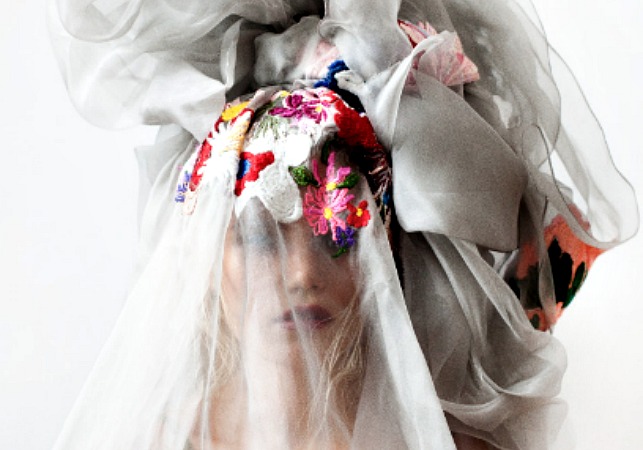 Client and Collaborator Testimonials
---
"The After Nyne Creative Services Group has proven to be very dedicated to our business and has demonstrated great creative capabilities in order to promote our brand"

Fabrice Faurie – Vice President, Licensing and Consumer Products Division Worldwide at ING

"I can always rely on a speedy response from the team at After Nyne, which is important when working to deadlines: they understand what make an arts news story or feature so they don't waste my time"

Dalya Alberge – Arts Editor of FT Wealth & The Sunday Times

"After Nyne Creative Services is a constant source of creative ideas and the team is well networked in the business of fashion'"

Andrew Leahy – Global Head of Communications at Alexander McQueen

"After Nyne Creative Services have generated impactful results for the hotel and brand in a very short space of time. Very impressive!"

Manhad Narula – Owner of The Exhibitionist Hotel
Claire Meadows
Director, ANCS Group
Editor in Chief, After Nyne Magazine

Claire Meadows is Editor in Chief and Founder of After Nyne Magazine, one of the UK's best-regarded coffee table arts publications. She is a regular commentator on BBC Radio Oxford and writes on arts/social issues for the Huffington Post. Her third poetry collection for Urbane Publications, Leaving Long Shadows is due to be published in Spring 2017.
Jennifer Conner Bews
Director, ANCS Group
Publisher, After Nyne Magazine
Jennifer Bews joined the After Nyne Creative Services Group in 2017, having most recently served as COO of international luxury brand agency Karla Otto. Prior, Jennifer held the position of Managing Director for the renowned Lisson Gallery for 5 years, after having spent 9 years with Sotheby's auction house as Senior VP and Head of European Marketing. Jennifer's expertise spans all luxury markets; primarily arts & fashion.
Adam Rutherford
Director, ANCS Group
Editor at Large, After Nyne Magazine
Adam Rutherford started his career at Lynne Franks PR, before going to EMI Records during the Brit Pop heyday of the 1990's. When Adam joined Jackie Cooper PR he turned his hand to large consumer brands, working with clients such as Coca-Cola and Becks. Adam has launched and sold two of his own agencies; most recently Alexander PR, which was acquired by the After Nyne Group in 2016.